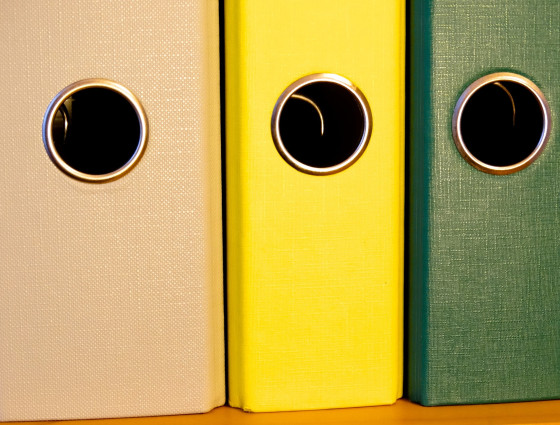 Publication scheme
A publication scheme is a description of the information that a public authority routinely makes available.
What classes of information are available through the Publication Scheme?
Public authorities must adopt the model publication scheme produced by the Information Commissioner's Office (ICO), in accordance with the Freedom of Information Act 2000. This enables consistency in the release of information across organisations and to make information available as part of its normal business activities.
The Council has adopted the ICO's model scheme. This is our legal commitment to routinely make available the kinds of information which the ICO requires us to.
The list below shows the information we regularly make available free online unless otherwise stated. Charges may apply where a printed copy is requested.
Download: Charges (PDF)
Internet access is provided in our libraries, if you do not have access. The information can also be made available in large print, audiotape and may be translated on request.
The information obtained online by way of clicking on the links provided is free to download as you so wish. Where the information is not available online and needs to be requested by way of contacting a service or through the Freedom of Information / Environmental Information route then where any charges apply, these would be outlined as part of that process.
There are specifically seven classes of information available and most information that a public authority holds falls into one of them.
The categories are: