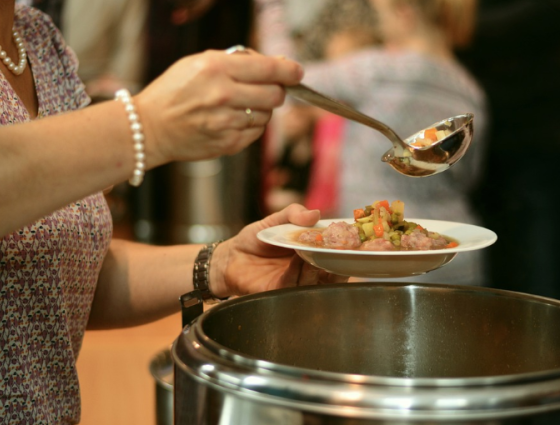 Helping others in Worcestershire
Thank you for wanting to consider giving your time and your skills to volunteer and help other people in Worcestershire.
We believe volunteering can really help to change the communities we serve and makes the kind of difference that we all want to see take place. It can change the lives of the people you help and also your own life too.
Volunteering really helps us to gain new skills, make new friends and creates new opportunities for us to explore and enjoy.
Volunteering with Worcestershire County Council
In Worcestershire County Council many of our County Council Teams are supported by volunteers working with us as a vital part of how we engage with our communities.
We would like to encourage you to join us and explore the volunteering opportunities within Worcestershire County Council:
Worcestershire County Council Teams
Volunteering with Countryside
Volunteering with Museums
Volunteering with the Arts
Volunteering with Libraries
Volunteering with Community Transport
Volunteering with Archives and Archaeology
Volunteering with UK Settlement
There are lots of opportunities to Volunteer across Worcestershire. If you're interested and would like to know more then please sign up at your local Volunteer Centre now by visiting We Can Today.
If you would like to know more about different voluntary and community groups in Worcestershire then you are welcome to explore our Community Services Directory as well.
Other groups across Worcestershire