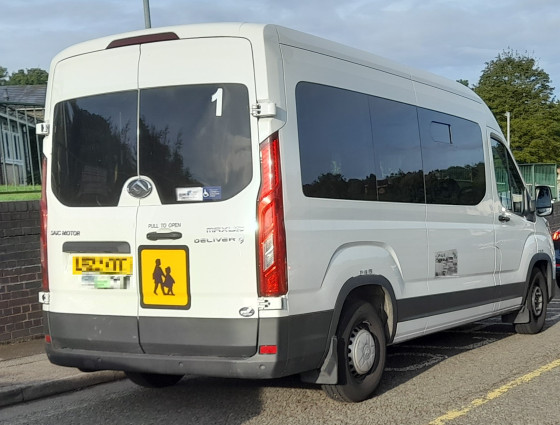 Transport operators and transport contracts
Information for our transport operators and transport contracts.
What we do in the Transport Contracts Team
The team maintains the list of operators that have applied to bid for Transport contracts on Worcestershire's Dynamic Purchasing System (DPS) and advertises and manages the bidding process for those contracts.
The team also maintains the Council's Terms and Conditions of Contract for Passenger Transport Services, together with the supporting contract management processes.
We also manage the training and badging for Passenger Assistants who work on the Council's transport contracts.