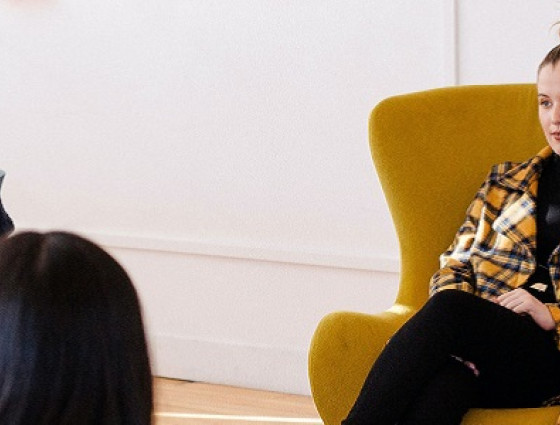 SENDIASS training
We offer free training to local education, health and social care professionals, children, young people and parents/ carers to increase knowledge of SEND law, guidance, local policy, issues and participation.
Inform Empower Improve
We aim to offer training via face to face, online sessions and webinars.
Watch our video introduction to HW SENDIASS Training and Development:
For a full list of upcoming workshops and to book please follow us at HW SENDIASS Training-Eventbrite.
Details of the workshops we offer to both parents/carers and professionals can be found below.
Need to contact us about training?
If you have any questions about any of our workshops, or require bespoke sessions at your setting or organisation please email Sally on SENDIASSTraining@worcestershire.gov.uk.