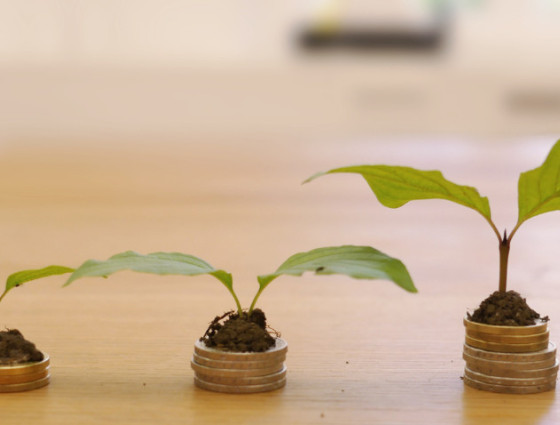 Cost of living support
Many Worcestershire residents are currently struggling with rising living costs. That's why it is important to know what help and support is available to you.
We the council have made a search page to help you look for local organisations offering support. The search page is easy to use and can really help, you can find the groups closest to you by searching on your postcode: Community Services Directory.
Government advice
Website: GOV.UK cost of living
Visit the website above to find out what help is on hand with income and disability benefits, bills, childcare, housing and travel and when the cost of living payments are issued.
Website: GOV.UK help for households
We know people are worried, so the government is offering help for households. Visit the website above for more information and help on the cost of living.
BSL users
The video below is for our Deaf community of BSL users. The video gives information in BSL to help with managing money, the cost of living and where to go for any other support.