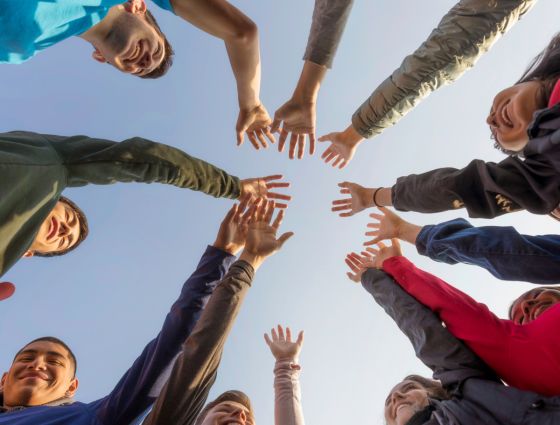 Community projects and funding
As a council we are committed to working together with communities to improve the lives of people living or working in Worcestershire.
As a council we have listed local and national websites which support individuals and groups wanting to set up community projects. The information available provides a useful reference if you are thinking about a community project.
We have also listed information about local and national funding to help your community group get up and running or information and help for well-known groups already supporting the community.