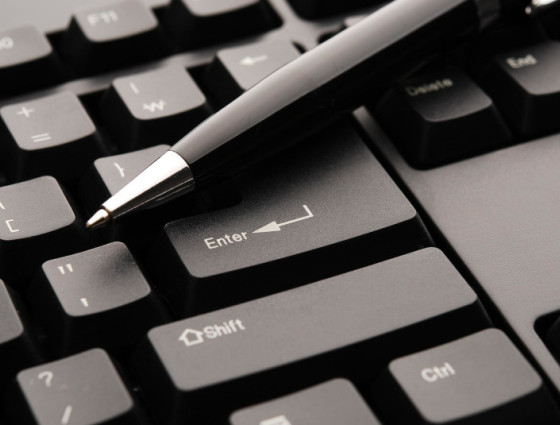 Procurement Portal
We spend in excess of £700 million on goods, works and services annually for the primary benefit of the county and its citizens, businesses and community.
We are using an electronic tendering system for all business and contract opportunities. If you wish to see available opportunities, receive alerts and register your interest in such opportunities then it is essential that you register to In-Tend. 
For guidance how to register, please download our In-Tend Registration Guide for Providers (PDF).
If you are looking for economic development and infrastructure tenders, please also register to the Economic Development Dynamic Purchasing System.