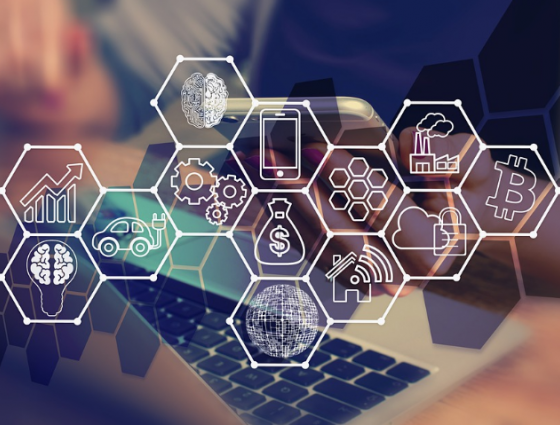 Digital Worcestershire
Digital is transforming everyday lives on a global scale and will continue to do so at an ever-increasing pace. At Worcestershire County Council we aim to lead the way across the county.
What people need from our digital services
Having access to the internet is now often described as the fourth utility and is an important consideration for residents and businesses. This need to be better connected is also changing what people want and need from Worcestershire County Council
 
Digital connectivity
A digitally connected Worcestershire will give the most efficient and cost-effective way possible to deliver services.
Our IT and Digital strategies