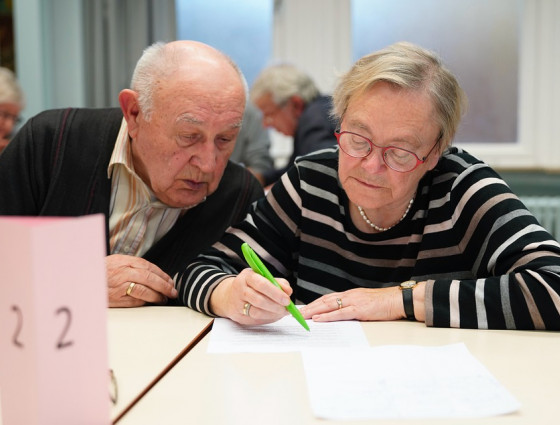 Assessments and eligibility (care and support needs)
If you are looking for advice and help for yourself, for a loved one or for someone else, the first step is to contact Worcestershire County Council. We can discuss what it is that you need.
Understanding your needs
We will listen carefully to get to know what's important to you and understand your needs. Together, we aim to help you to find the advice or support which best suits your needs. 
Support may be freely available in the community, or we may need to look at support which has a cost. Working together ensures you have control over the decisions discussed.
Get in touch to find the support you need
Advice about support that is available in the community can be found here
You may only need support for a short while or maybe, you need something a little more long-term. 
We can provide support in both situations but will never make long-term plans for someone when their life is in crisis. It's always better to address that need first before considering where we go from there. 
If you appear to have care or support needs, you have a legal right to an assessment of your care needs and finances.