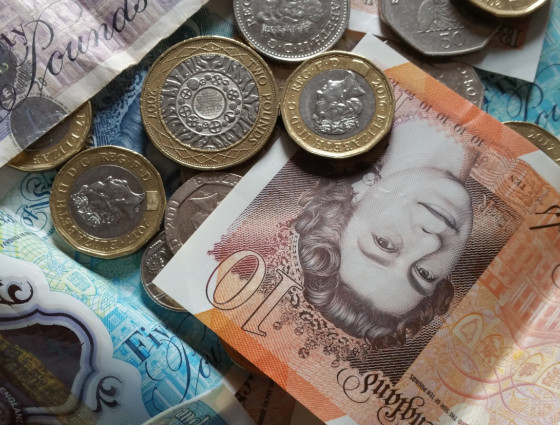 Statement of accounts
The Council produces an annual Statement of Accounts after the end of each financial year.
The Council produces an annual Statement of Accounts after the end of each financial year. The accounts go through a rigorous and independent external audit process before being approved by the Audit and Governance Committee.
Approval of the Statement of Accounts is the responsibility of the full County Council.
The Statement of Accounts comprises Worcestershire County Council's accounts and the Worcestershire County Council Pension Fund accounts.
The Council's independently appointed External Auditor is currently Grant Thornton.
Codes of practice
The Statement of Accounts is prepared in accordance with the Code of Practice on Local Authority Accounting in the United Kingdom and the Best Value Accounting Code of Practice both of which are issued by the Chartered Institute of Public Finance Accountancy.
Comparability
The descriptions and accounting methodology used are consistent with best practice as applied across local government enabling Worcestershire's accounts to be compared with other similar organisations with confidence.
Inspection of accounts, rights to question the auditor and object to the accounts
Each year the Council will advertise on the website a period when any interested person may inspect the accounts and supporting documents. The right to inspect excludes documents that contain personal details about a member of staff, documents not relevant to the accounts, or those documents otherwise legally protected.
Once the accounts are advertised, they cannot be altered without the consent of the External Auditor.
People who are eligible to vote in Worcestershire, or their representative, also have the right to question the External Auditor about the accounts for the year they are auditing and to raise an objection if they think the Council has spent money unlawfully or has failed to tell the public about something that ought to have been reported.
The External Auditor will give the elector, or any representative of the elector, an opportunity to question the auditor about the accounting records of the Council.
Objections to the External Auditor must be made in writing, stating why the objection is raised.
Closedown timetable
Each year, the closedown process broadly follows this outline timetable.
April: The final transactions for the previous financial year are completed and entered into the Council's finance system
May: The Statement of Accounts is prepared and the External Audit begins
June to July: Public Inspection Period, Accounts approved by Audit and Governance committee with verbal confirmation of the External Auditor's opinion on the accounts subject to any issues arising from the public inspection period
July to August: Final Audit Opinion received. Statement of Accounts Published
Audit of accounts notice of public rights