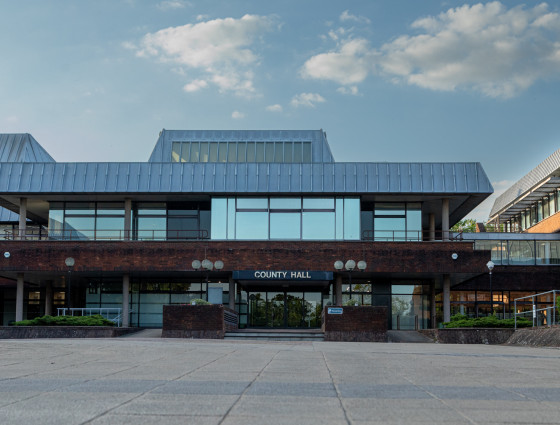 Why work for us?
Here are some of the top reasons why you should work here.
While you are working hard, doing your best for the people of Worcestershire, we will do our best to provide an environment that supports and inspires you.
Our people
You will be joining a great team. In our last staff survey, 91% of our people say they have good working relationships with their colleagues. This is fantastic because our people are at the heart of our culture. We are inclusive – this is really important to us and we are proud to be a Disability Confident Employer.
Your development
We are passionate about learning and personal development because our people are the ones who make a difference. Our learning and development package helps our people develop the skills and behaviours they need to thrive here. We also have a Talent Management Programme so we can identify, support and nurture talent within the organisation.
Flexibility
Everyone says they offer flexible working but we have been doing it for years and it really matters to us. It really matters to our people too – it's one of the things they value most about working here. Whether our people work from the office, home or other sites, it's what they do rather than where they do it that matters to us. As long as we deliver, we're pretty flexible about when our people work too.
We'll help you to relocate.
We offer allowances of up to £10,000 to eligible recruits to help with removal expenses, legal fees, estate agents' fees, disturbance expenses and additional accommodation costs. 
Our benefits
Some of our standout benefits include:
Great holiday entitlement. As well as bank holidays, you'll get 25 days paid holiday (pro rata for part-time staff). This goes up to 30 days when you have been with us for 5 years. If you get more than 25 days where you work now, don't worry because if you join us without a break, we'll match your holiday up to 30 days.
Brilliant pension scheme. The Local Government Pension Scheme (LGPS) is a nationwide, career average pension scheme and is a valuable part of the pay and reward package for employees working in local government.