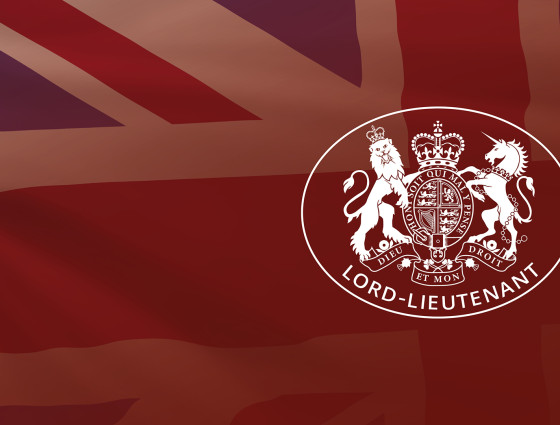 Worcestershire Lieutenancy
The Lord-Lieutenant is His Majesty The King's personal representative in the County.
The Lord-Lieutenant
Mrs Beatrice Grant was appointed to the role of Lord-Lieutenant of Worcestershire in March 2023.
History of the Lieutenancy
The office of Lord-Lieutenant is of military origin and can be said to date from the reign of Henry VIII.
Role and responsibilities
The Lord-Lieutenant normally serves until retirement at 75 years of age. The role of the Lord-Lieutenant, the Vice Lord-Lieutenant and the Deputy Lieutenants, is voluntary, non-political and unpaid.
Royal visits
A Royal visit is a memorable occasion which honours the work and achievements of an organisation or community.
Honours and awards
The honours system is designed to recognise the specific contribution made by individuals to many different walks of life in our nation.
Royal Garden Parties
Every summer, The King hosts three garden parties at Buckingham Palace and one at the Palace of Holyrood House in Edinburgh.
Lord-Lieutenant's Cadets
Each year, the Lord-Lieutenant appoints 3 to 4 young people to serve as her Lord-Lieutenant's Cadets.