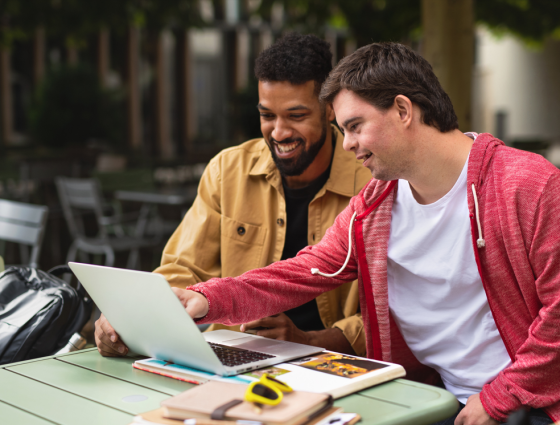 Get in contact with Adult Social Care
If you live in Worcestershire, are 18 or over and need support with your health and wellbeing, or if you are seeking support for a family member or friend, we are here for you.
What can we support you with?
information, advice, guidance and signposting
direct referrals to community support and services
referral to the Targeted Adult Support Team
referral to Adult Social Care
What to expect from us
One of our advisors will call you once you have made contact
they will discuss what is working well for you and what you need support with
they will determine the most suitable information, advice and guidance for you
they will communicate with you through your preferred method of contact
they will summarise your conversation and provide details about the information discussed and any recommended services
If the advisor determines that additional support is needed, they may refer you to the Targeted Adult Support Team or directly to Adult Social Care with consent.
Alternative contact options
The best way to get in touch is using our options above. However, if you cannot complete the forms online, please call 01905 768053.
Our opening hours are Monday to Thursday 8.30am to 5.00pm and Friday 8.30am to 4.30pm.
Outside these hours, contact the out of hours Emergency Duty Team
How our referrals portal works
The forms you complete go to the Adult Front Door service and Adult Social Care. You will be asked to register for a unique account which allows you to view submitted forms and receive feedback about your referrals.
You only need to register once and referrals will be kept for 30 days.
The Worcestershire Adults Portal user guides
If you are having difficulty with accessing, registering or using the Worcestershire Adults Portal there are some helpful tips within the Worcestershire Adults Portal guide (PDF)