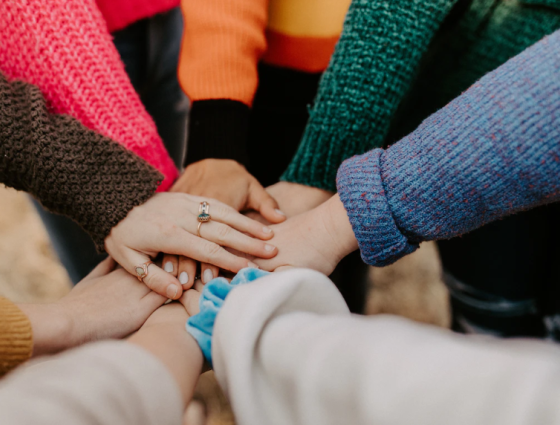 Welcome to SENDIASS Herefordshire and Worcestershire
We are the Special Educational Needs and Disabilities (SEND) Information, Advice and Support Service (IASS) covering Herefordshire and Worcestershire.
Our team are here to help and support you
Here at Herefordshire and Worcestershire SENDIASS we have a dedicated team of advisors offering legally-based and easily accessible information and advice about special educational needs and disabilities (SEND).
We support parents, carers, children and young people with SEND and our service is impartial and confidential.
This is a temporary website. Our new website is currently under development. We are still working on the navigation system and developing our news and events section. So, you will see some changes over the next few weeks.