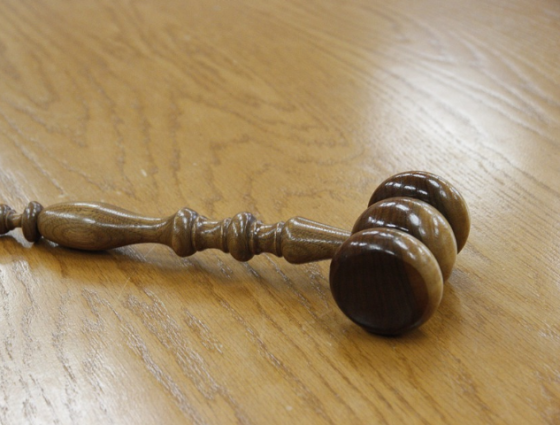 Legal Services
Provides a comprehensive, effective, expert, and value for money legal service to all Directorates of the Council.
We provide legal advice and representation on behalf of the Council. Our in-house staff directly provide the greatest part of the overall legal service, with the remainder provided through additional assistance where needed from external barristers or solicitors in private practice.
The Unit cannot provide legal services or advice to members of the public, as we can only act for the Council and other public approved bodies.
We consistently receive excellent user survey ratings.
Covert Surveillance and the Acquisition of Communications Data
This Council is committed to working for the overall good of the people of Worcestershire, which will include carrying out appropriate investigations into allegations or concerns. Very occasionally, this will require us to gather information in respect of individuals who may be unaware of what we are doing (e.g. for suspected offences) through covert surveillance or the acquisition of communications data. In doing so, we want to draw a fair balance between the public interest and the rights of individuals.
In order to achieve that balance, the Council wishes to take into account and comply with the Regulation of Investigatory Powers Act 2000 (Legislation.gov.uk) (RIPA) and the Human Rights Act 1998 (Legislation.gov.uk). This Procedure sets out the Council's approach to covert surveillance and the acquisition of communications data issues falling within the framework of RIPA in order to ensure consistency, balance and fairness. This approach will provide additional protection and safeguards where these covert activities are likely to cause us to obtain what is called "private information" about individuals or where we go 'undercover' in certain circumstances. This Procedure also makes it clear to the public what checks and balances will apply.
RIPA Policy Manual
Useful links
Legal Services Charges
Commons and Village Greens
Legal Services
Charges
CON29
£32 (Inclusive of VAT)
Copy of the register and Plan
£30 (No VAT payable) 
Application under s15A(1) Commons Act 2006 (landowner statements)
From £350 depending on the size and number of parcels of land. See Common land and village greens
Application to change the register to amend (apportion) a right of common
No charge

Application to deregister common land under  
a) Section 19(2)(a) Commons Act 2006 and
b) Paragraphs 6-9 inclusive of Schedule 2 Commons Act 2006 

for further information concerning corrective applications see also application to deregister common land at Common land and village greens

Varies see Application to deregister common land at Common land and village greens
Other copy documents
| Legal Services | Charges |
| --- | --- |
| Copy legal agreements (e.g. section 38 Highways Act 1980) | £48 (Inclusive of VAT) |
| Copy public rights of way diversion etc orders | £7.50 |