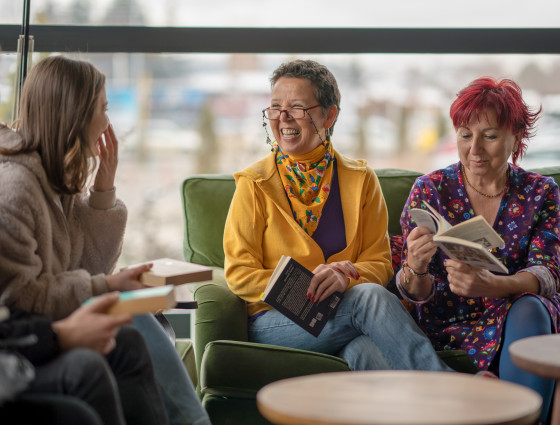 Libraries Unlocked
A new library service offering longer opening hours and more flexibility for customers and community groups to use their local library at times that are convenient to them.
New technology allows customers with Libraries Unlocked membership to enter the library using their library card outside normal opening hours and to use library services independently when staff are not present. 
Customers who upgrade to free libraries unlocked membership will be able to access the library from 8am to 8pm Monday to Saturday.
Contact us to join Libraries Unlocked
During Libraries Unlocked hours you can:
borrow, return and renew library items using self-service kiosks
use a free library computer or free library Wi-Fi and print documents
use study spaces
search online reference services eg. Ancestry 
hire a library meeting room
meet with friends or join a social connecting interest group
take part in activities provided by library partners including adult learning classes, and BIPC business support services
What is Libraries Unlocked?
Opening times
To view opening times and more information:
Download Libraries Unlocked FAQ's
Who can use Libraries Unlocked?
All library members who are 16 and over are eligible to upgrade to free Libraries Unlocked membership. Under 16s can visit the library during Libraries Unlocked opening hours, but for safeguarding reasons, must be accompanied by a Libraries Unlocked member.
Privacy notice
Rae-Anne Preece
Lead Youth Worker for the Detached Project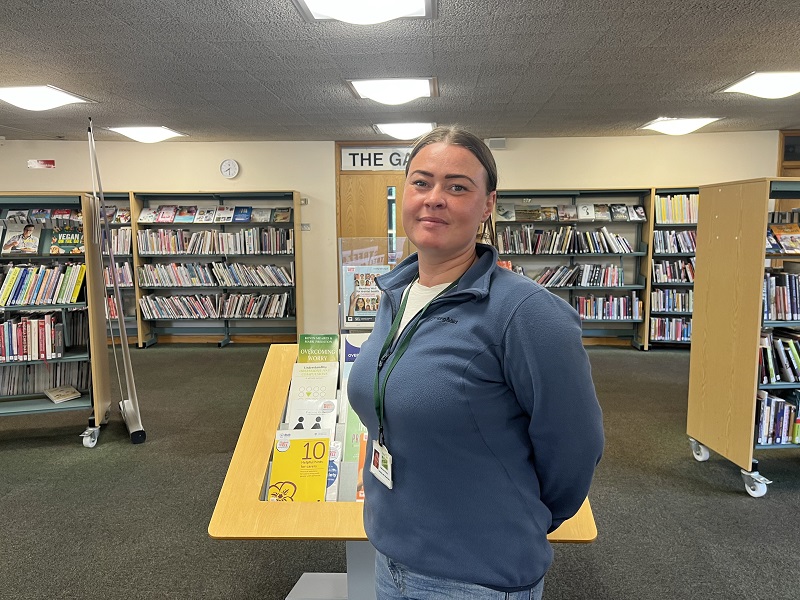 "The open environment that Libraries Unlocked offers has given young people a local community space they feel comfortable and happy to visit, and we've been able to really engage with them and see them grow in confidence and skills."