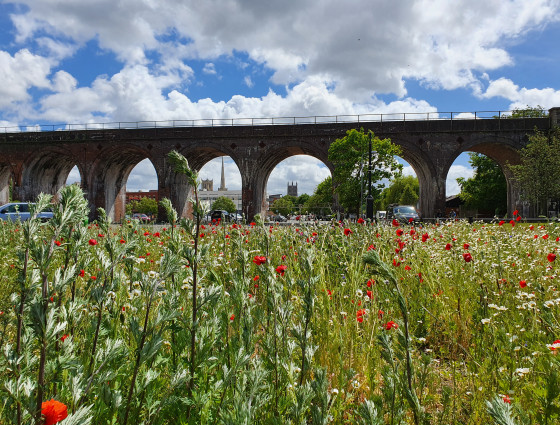 Sustainability and carbon reduction
Worcestershire's environment is one of the county's key assets and we, as a council, are acting to maintain and enhance it for the benefit of all who live, work and visit our wonderful county.
Sustainability policy
The Council has operated a Sustainability Policy for a number of years. Within the policy and through the Corporate Plan, we promote the principles of sustainable development.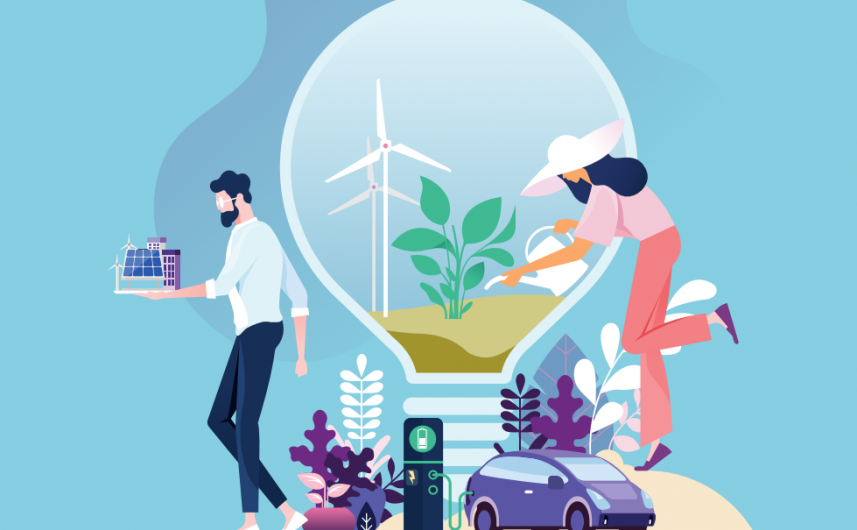 Corporate environmental report
Progress on aspects of our sustainability policy is reported through an annual corporate environment report.