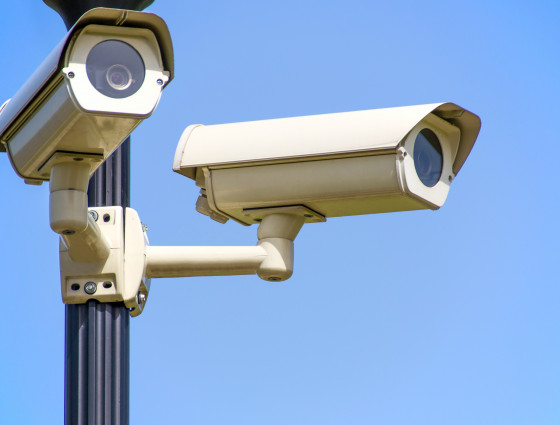 Community safety
Learn who Worcestershire County Council is keeping our community safe.
About community safety
Worcestershire County Council has a legal responsibility to consider the reduction of crime and disorder when exercising their core functions.
Police and crime commissioner
The Police Reform and Social Responsibility Act 2011 created a directly elected Police and Crime Commissioner within each force area in England and Wales outside London.