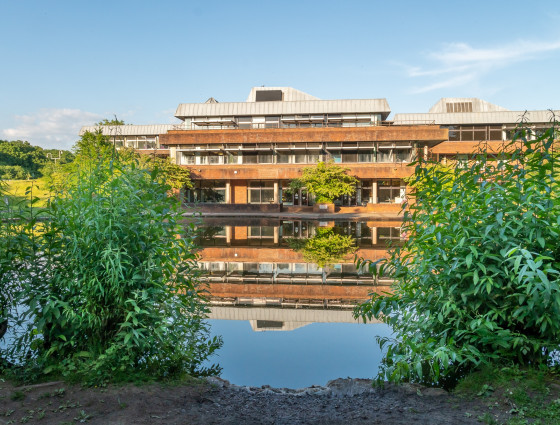 Cabinet Member Decisions and Reports
Individual Cabinet Members with Responsibility (CMRs) are authorised to take Executive decisions, as specifically delegated by Cabinet. These decisions must be made in line with the overall policies, priorities and budget set by full Council.
Reports and Decision Notices
Reports will be published as far as practicable at least 5 working days before the anticipated date of decision and a decision notice published within 3 working days of the decision.