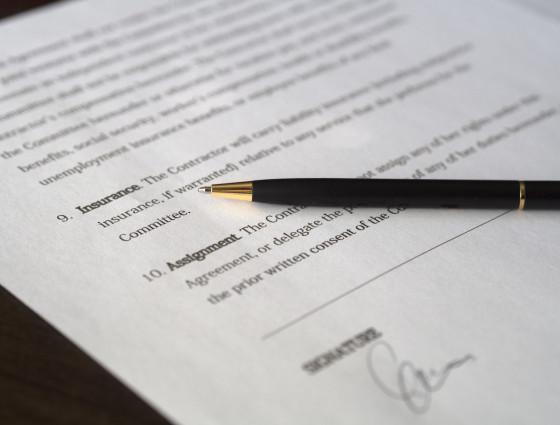 Commercial and contract opportunities
The Commercial Team works with suppliers and stakeholders to achieve best value for money in the procurement of goods and services within the Council.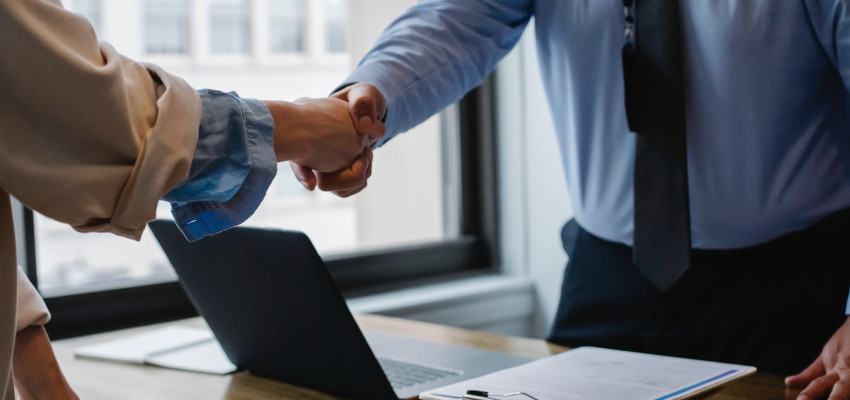 What does the Council buy?
The Commercial Team are eager to get in touch and work with local suppliers.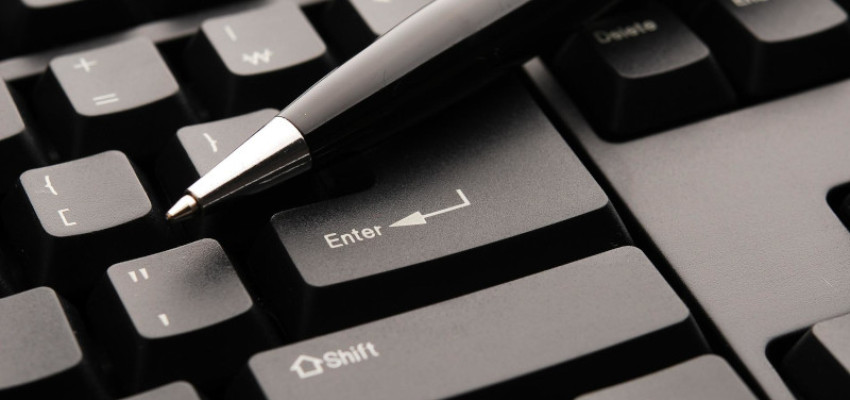 How to sell to the Council
View our contracts register and current tenders on our Procurement Portal, In-tend.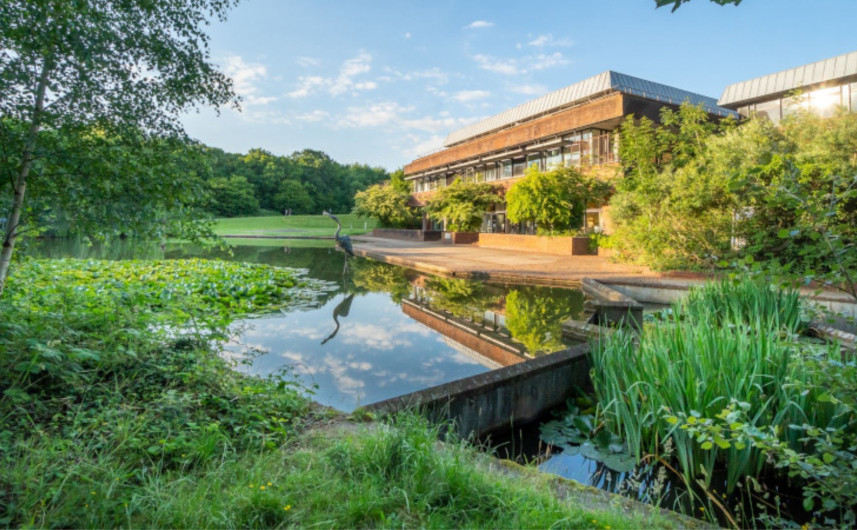 Our Corporate Procurement Strategy
Our Corporate Procurement Strategy outlines the vision our Commercial Team has set out to meet the Council's priorities for the benefit of residents of Worcestershire.