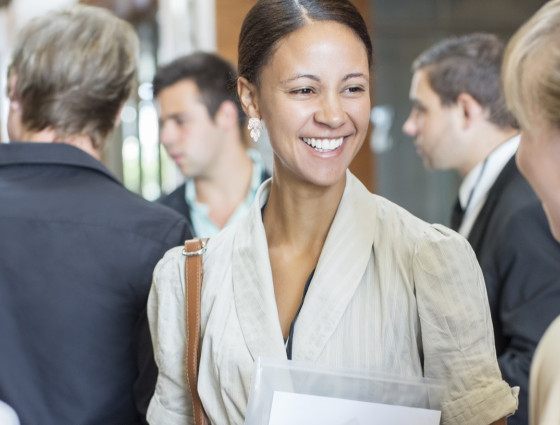 UKSPF business support launch events

---
Join your Local district council, Worcestershire County Council and Worcestershire Growth Hub to learn more about the newly launched business support programmes, part-funded by the UK Shared Prosperity Fund (UKSPF).
The events are a perfect opportunity to learn about the new programmes, meet with programme leads, gain top tips on applying for grants and answer any questions you have.
The new support programmes aim to help businesses start up, scale up, grow, innovate and achieve net zero.
Support covers a range of activities including, one-to-one bespoke guidance, mentorship, coaching, facilitated peer-to-peer support, workshops, decarbonisation reviews and grants for eligible businesses.
Register for an event near you
Wyre Forest on 18 September at Hogarths Stone Manor Bromsgrove Rd, Kidderminster DY10 4PJ from 8.30am to 10.30am.
Worcester on 18 September at The Guildhall Worcester, High St, Worcester WR1 2EY from 12.30pm to 2.30pm.
Malvern on 19 September at Studio One Malvern Theatres, Grange Rd, Great Malvern, Malvern WR14 3HB from 11.30pm to 2.00pm.
Wychavon on 20 September at the Angel Hotel and Banking Hall, 9 High St, Pershore WR10 1AF from 8.30am to 11:00am.
Bromsgrove and Redditch from 22 September at the Bromsgrove Golf Club, Old Stratford Rd, Bromsgrove B60 1LD, from 8.30am to 10.45am
As well as learning about the new business support programmes, delegates will also learn about other support opportunities available in your district and be inspired by businesses that have previously benefited from the support programmes.
Places are limited, book early to avoid disappointment.
The UK Shared Prosperity Fund is a central pillar of the UK government's Levelling Up agenda and provides £2.6 billion of funding for local investment by March 2025. The Fund aims to improve pride in place and increase life chances across the UK investing in communities and place, supporting local business, and people and skills. For more information, visit UK Shared Prosperity Fund: prospectus (GOV.UK)
The business support programmes are being delivered and managed by Worcestershire County Council on behalf of the Worcestershire District Councils.