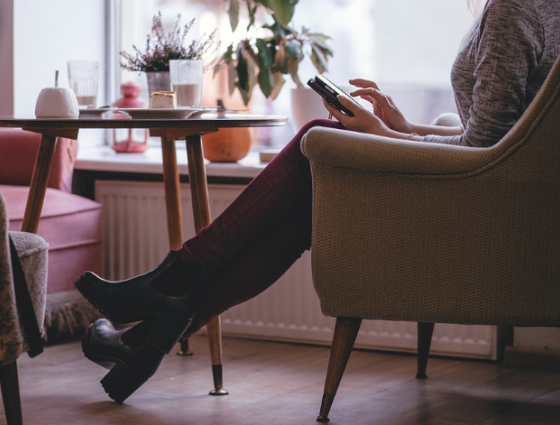 Worcestershire Adults Portal
Send enquiries and referrals to Adult Social Care safely and securely through our online portal.
If you feel yourself or a loved one need support, you can start the conversation with Adult Social Care through the new Worcestershire Adults Portal. 
The portal is available 24 hours a day, 7 days a week allowing you to send enquiries or submit referrals digitally to Adult Social Care.
The benefits of using the portal
access the system at any time and any place
complete in your own time, you can save and come back later
view recently sent enquiries and referrals (available up to 30 days)
share documents with Adult Social Care safely and securely 
Please note: Our opening hours are Monday to Thursday 8:30am to 5pm, Friday 8:30am to 4:30pm. Enquiries will only be responded to within these times. 
If you have an urgent social care need outside of normal working hours which cannot wait until the next working day, find information about how to get support in a crisis.
 
How the Portal Works
There are four steps to submitting a referral or enquiry online.
Register
To use the portal, you will need to register for a unique account. This only takes a few minutes and will ensure that information you share, and any communication is safe and secure. You will only need to do this once. 
If you have already registered for the Worcestershire Children First Portal, you can use the same details. 
Complete the form
Once you have registered you will be asked to answer some questions about yourself or the person you are getting in contact about.
This enables advisors to understand the current situation and share information with the appropriate team to get back to you. 
Add relevant documents 
If you wish you can add documents such as GP letters or evidence which will help us 
Submit your enquiry
Once you have completed the form and added any relevant documents submit your enquiry, which will be sent directly to our advisors. 
If you are having difficulty with accessing, registering or using the Worcestershire Adults Portal take a look at our User Guide (PDF) for helpful tips. 
Once you have submitted your enquiry this will be sent directly to our advisors who will consider the information you have provided and either get back to you directly or will pass your enquiry on to the appropriate Adult Social Care team to contact you.
Having trouble using the portal
If you are unable to use the Worcestershire Adults Portal or wish to speak to an advisor, you contact the team by telephone on 01905 768053 
Opening hours are Monday to Thursday 8:30am to 5pm, Friday 8:30am to 4:30pm.
Professional referrals through the portal