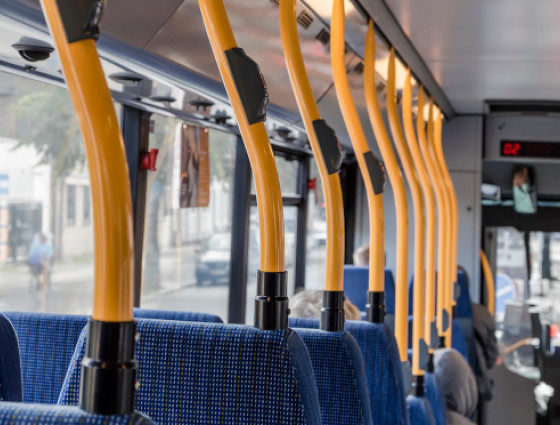 Bus passes and SEND
All students with an EHCP are eligible for a Concessionary bus pass.
Concessionary Bus Passes
All students with an EHCP (Education Health Care Plan) are eligible for a Concessionary Bus Pass.
Concessionary bus passes can be used from Monday to Friday, 9:30am to 11:00pm.
More information and to apply see Bus Passes and Concessionary Fares.
Top Up Passes (Pre 9.30am)
As Concessionary Bus Passes cannot be used before 9.30am, you can apply for a Pre 9:30 Top Up pass, to be used before 9:30am but within Worcestershire only, if you are in education or at a Social Care setting.
To get a top up pass you will need your educational establishment or Social Care setting to email the Education Travel team, ensuring they provide the following information:
full name of student
address of student
date of birth
establishment, including campus details if applicable
Concessionary Pass Number (18 digits)
Concessionary Pass expiry date
confirmation if the Concessionary Pass is also a Companion Pass
Once this information has been received from the educational establishment, a top up pass will be sent to the student's home address.