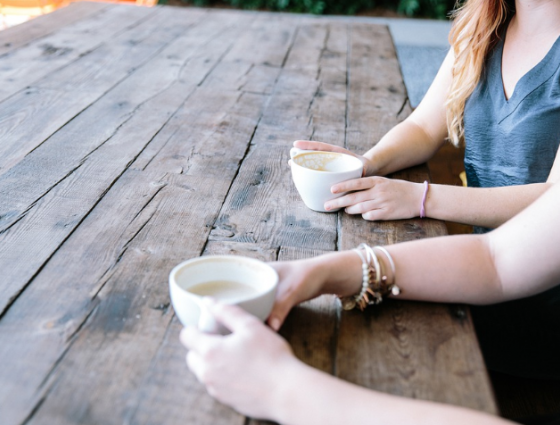 Resettlement Programme
To date we have welcomed over 100 people to Worcestershire
There are currently two live programmes in place which is assisting the resettlement of vulnerable people.
UK Resettlement Programme
This programme, formerly known as the Syrian Resettlement programme, has been in place for some years. 
In January 2016 leaders of Worcestershire County Council, Worcester City Council and the District Councils of Bromsgrove & Redditch, Malvern Hills, Wychavon and Wyre Forest agreed to relocate refugees from Syria.
This year the councils have agreed to welcome a further 50 people to the county 
Afghan relocation assistance policy
Afghan Relocation Assistance Policy (ARAP) was launched to support the relocation of current and former locally employed staff by HMG who were assessed to be at serious risk.
The programme was launched in April 2021 and the Councils of Worcestershire have agreed to welcome 30 people to our County.
Our first families will be arriving in Worcestershire during September 2021
Afghan citizen resettlement scheme
Government have also announced that there will be a further programme, Afghan Citizen Resettlement Scheme (ACRS)
The Councils of Worcestershire have agreed to welcome 200 people over the forthcoming years.
You can find out more about the various programmes here
How to help
All of our programmes would not be a success without support from councils, partners, voluntary groups and our communities.
Prospective landlords
Any Landlords/letting agents with potential property offers are encouraged to contact us. Suitable housing continues to be our biggest priority.
If you are a landlord or a letting agent and think you can help, please email us at resettlement@worcestershire.gov.uk with details of what you may have available.
Donations and volunteers
Our Welcome groups are co-ordinating donations and those interesting in volunteering. Donations can be anything from furniture, white goods, supermarket vouchers, kitchen equipment etc. in fact everything to furnish a home.
There are some items that may not be suitable, the groups will be able to provide more information.
Worcester City
Wyre Forest welcomes refugees
Droitwich Welcomes
Malvern welcomes
Evesham Vale welcomes refugees
Bromsgrove and Redditch Welcomes Refugees
The Donations Hub – Martley