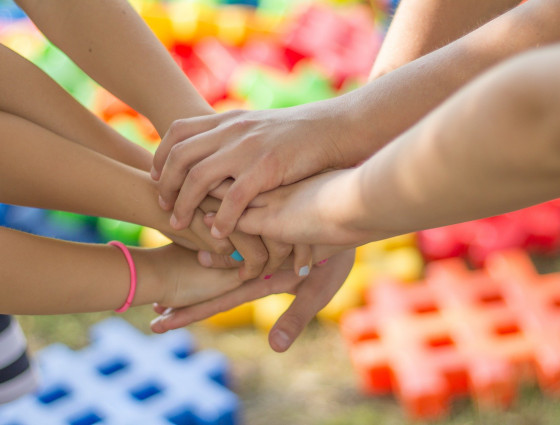 Worcestershire Children First Fostering
We are a not-for-profit fostering agency and wholly owned by Worcestershire County Council. We only provide foster care placements for Worcestershire children meaning you are far more likely to be successfully matched with a local child or sibling group.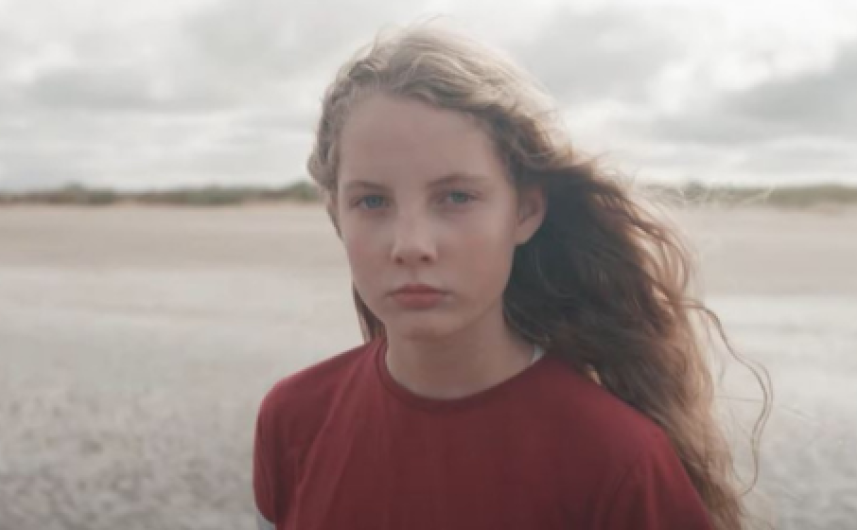 Any of us
A powerful new fostering film that showcases the incredible impact of fostering, because any one of us has the power to make a difference in a child's life through fostering.