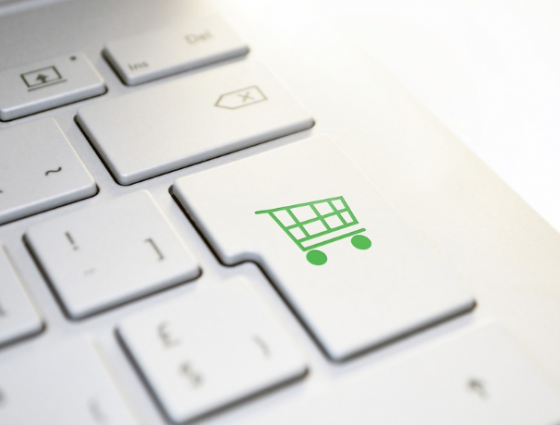 How to pay for Adult Social Care
Pay for your care through our online payment's portal, through online banking, automated telephone payments or by direct debit.
We will send you an invoice
You may need to pay a contribution towards your care and support costs. How much you need to pay will have been calculated when we completed your financial assessment. This amount will have been outlined in the letter we sent you.
If you are required to pay towards your care, we will issue you an invoice outlining how much you have to pay and when. Below is some more information on how to pay your invoice.
If you are assessed as needing to pay the full cost of your care, you will need to do this directly to your care provider (company who provides your care and support).
You can pay in the following ways
Paying for care online
Before you pay you will need
invoice number
name shown on the invoice
a credit or debit card (we accept all cards except American Express)
Paying by a direct debit mandate
Paying by Direct Debit is the easiest way to pay your care contribution costs, this is a monthly payment which is automatically taken from your bank account.
You can set this up by calling: 01905 844 543 and request a direct debit mandate.
Pay through online banking
You can also pay your care contribution costs by online transfer from your online banking account. 
To do this you will need to set Worcestershire County Council up as a Payee by using the following information: 
Sort Code: 20-98-87
Account Number: 53583147 
Once you have set us up as a Payee you will need to manually transfer the amount stated on your invoice each month and using your invoice number or customer account number as the reference. 
 
Paying over the phone (automated telephone payments)
You will require your invoice number. Ignore the first two letters of the invoice number and type in just the numbers.
To make a payment over the phone you can call us on 0300 4562206 with your reference and card details to hand. 
Please note this is an automated payment line therefore you will be unable to discuss any queries on this number. 
How often will I receive an invoice?
We invoice in arrears for care contribution charges. Arrears means we are invoicing after the period has passed, not in advance.
Invoices will show the contribution charge per week, some invoices will be for a 4-week period and some a 5-week period. A "charging week" runs from a Saturday to a Friday.
Monthly bills are issued in the pattern of 4-week period, 4-week period, and 5-week period (4,4,5 weeks) in arrears.
What day of the month are invoices issued?
The date of the invoices is usually generated on the third Wednesday of each calendar month and will be posted by the last day of the calendar month.
Can I pay an invoice on behalf of someone else?
Yes, you can if you have the invoice number, amount to pay and credit or debit card details to hand.
What happens if the person paying for care no longer has mental capacity? 
If a person hasn't received a formal Mental Capacity Assessment, then one would be needed for finance purposes. This would need to be carried out by a GP or social worker. If you would like to request this, please contact us
 
What if there are problems with my invoice?
What do I do if I am having problems paying my invoice?
Please call us on 01905 766 936 and select option 1 or email WBU@worcestershire.gov.uk  and provide us with details of the difficulties you are experiencing with paying your invoice. We will then do our best to find a fair and reasonable solution.
What do I do if I think my invoice is incorrect?
Please call us on 01905 766 936 and select option 1 or email WBU@worcestershire.gov.uk providing details of the dates and times of care calls you believe to be incorrect so we can investigate and confirm if any amendments are required.
You can also contact your allocated social worker or team to investigate why the care is not being delivered as it may mean that your care package needs to be reviewed.
Are bank holiday homecare calls charged on top of my maximum weekly assessed charge?
Yes, you will pay more on bank holidays if you are on a timetabled service and are not already paying your assessed maximum weekly charge. You will pay more, but only up to your assessed maximum weekly charge. Full charge payers will also pay more for timetabled services received on bank holidays.
Spot purchased homecare services are not affected.
How can I get a copy of an invoice or statement of my account?
Please call us on 01905 766 936 and select option 1 or email WBU@worcestershire.gov.uk.
Please be aware that we can only provide copy invoices to the recipient of care or individuals who they have authorised to act on their behalf.