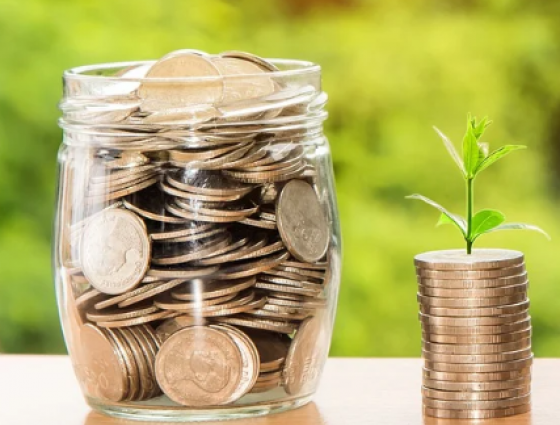 Personal budgets
If you've had a care and support assessment a personal budget is the money allocated by us to help meet your care and support needs
What is a personal budget?
A personal budget is the money allocated by the local council to help meet your care and support needs. This amount is calculated by your social worker after they have completed your needs assessment. 
We'll help you:
set up a care and support plan
arrange how to manage your budget
If you've had a care and support assessment from us, we'll tell you if you're eligible for a personal budget. 
You may have a contribution to pay towards your personal budget which will be calculated when you complete the financial assessment with us.  
Your care and support plan and how you can use your personal budget
Your care and support plan will cover how you are going to use the money to achieve your goals, live independently and meet your needs.
We'll discuss with you and with the help of a family member or support worker:
the types of support and services you'd like to buy
how you want to receive your personal budget
Your care and support plan could include things like:
how and where you want to live
what is working well in your life and what needs improving
what choices are available to meet your care needs
what assistance you need from other people
how you will keep safe and well, both physically and mentally
who you might involve in helping you make important decisions
how you will manage your support
how this support will be met from your personal budget
Managing your personal budget
You have choice and control over how you spend your personal budget.
Your options include:
help with personal care
support to get involved in community activities
equipment to help you stay in your home
You also have flexibility over how your personal budget is managed. You can receive direct payments to manage it yourself or have your budget managed by the council.
 
Third party top up fees
What is a third party top up?
A person who needs care may sometimes choose a place to live that costs more than the amount of their Personal Budget. A personal Budget is the amount of money the Council has assessed will be needed to meet the person's care and support needs. Where someone chooses a place to live that costs more than their Personal Budget an arrangement will need to be agreed put in place for paying the additional cost.
This additional cost is known as a 'top-up' payment. It is the difference between the Personal Budget the Council can provide and the actual cost of the care home. When this happens, the local authority must arrange for the person to be housed in the place they have chosen, but only if a third party is willing to meet the additional costs.
Key points to note:
the top up is an amount paid by a third party in addition to the contribution the person receiving care has been assessed to pay
the third party must be able to afford and continue payment of the top up
there is an application form that must be completed and signed by the third party
What you will need for the top up to be agreed
evidence from the third party to show they can afford the top up from their income or savings
the third party top up agreement must be signed