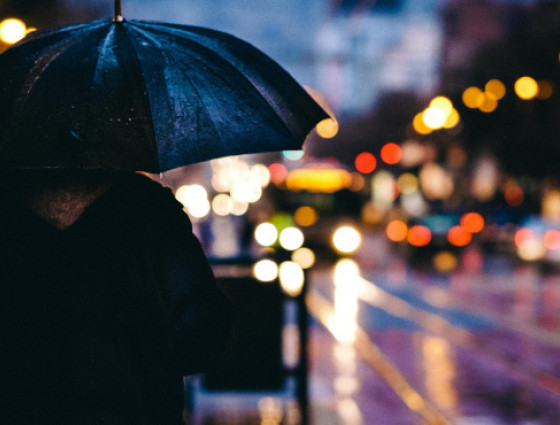 Report a street lighting issue
See which lights the council are responsible for, when lights are turned off by the energy saving initiative and emergency reporting guidance.
Report an electrical street lighting issue
Emergency reporting
Street lighting emergencies are only situations where there is either electrical or structural danger. This could be as a result of a Road Traffic Collision (RTC)
If you are reporting a damaged streetlight it may be dangerous, especially if any wiring can be seen. You should not attempt to help by covering up or touching the wires but, if necessary, you should warn children to keep away.
If this happens outside of office hours and you feel there is a genuine emergency, please contact the police.
Not all street lights are the responsibility of Worcestershire County Council
Some street lights are maintained by the Highways Agency, District Councils or Private Landlords. If you cannot find a specific street light on our map then this will mean Worcestershire County Council do not maintain that light.
Turning street lights off to save energy
Please be aware that the council is running an Energy Saving Initiative involving the switch off of 2 out of 3 street lights in certain residential areas and some street lights may be turned off for this reason.