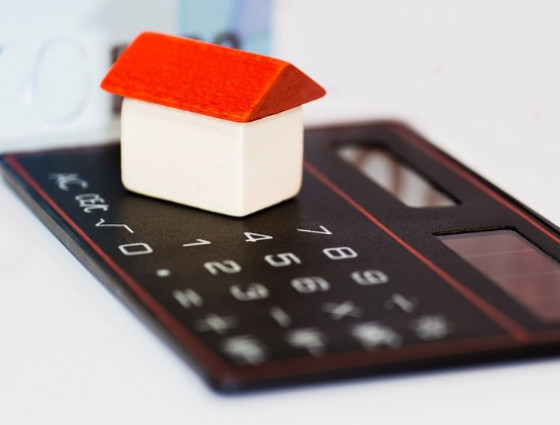 Calculating your care costs (Financial Assessment)
When will I have a financial assessment?
If you are assessed as having an eligible care or support need by Worcestershire Adult Services, you will then need to have a means tested financial assessment.
This will determine if you need to contribute towards the cost of your care and support. 
Please use the online financial assessment calculator below to find out an indicative cost of how much you might be asked to contribute towards your care. 
You can submit your assessment to the Care Contribution Assessment Team who will contact you to complete the assessment. This will help speed up the process.
This is a free and confidential service, your details will only be shared with us if you chose to do so.
Online financial assessment calculator
The following steps summarise the financial assessment process: