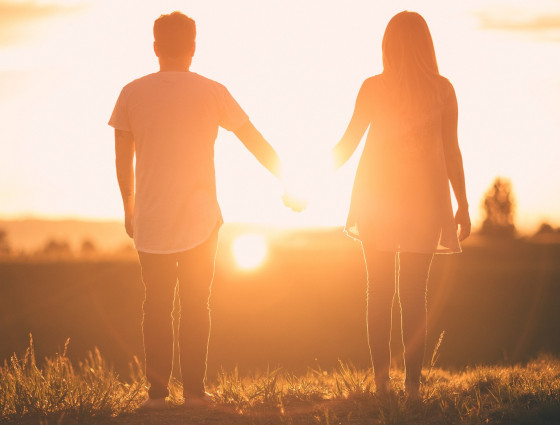 Relate Worcestershire
Most people have times in their lives when difficulties seem hard to cope with; talking things through with a counsellor can make a real difference. 
Relate Worcestershire has been delivering relationship counselling to people of all ages, backgrounds and sexual orientations in Worcestershire since 1960. They provide Relationship Counselling, Individual Counselling, Family Counselling, Children and Young People's Counselling, Sex Therapy, Sex Addiction.
Therapy and telephone counselling
Counselling is available at centres in Worcester, Bromsgrove, Redditch, Kidderminster, Broadway, Bewdley, Upton upon Severn and Hereford.
Parenting and relationship support
For support and guidance on managing family relationships including parental conflict please visit the Virtual Family Hub.
Domestic abuse and sexual violence
Domestic abuse and sexual violence can happen to anyone – women or men – regardless of their race, religion, class or age. If you need help, please see the domestic abuse section.
Problems with gambling
Problems with gambling can harm your health and relationships and leave you in serious debt.
GamCare offers free information, support and counselling for people who have problems with gambling in the UK.
It runs the National Gambling Helpline (0808 8020 133) and also offers face-to-face counselling. The helpline is free and open 24 hours a day, 7 days a week.