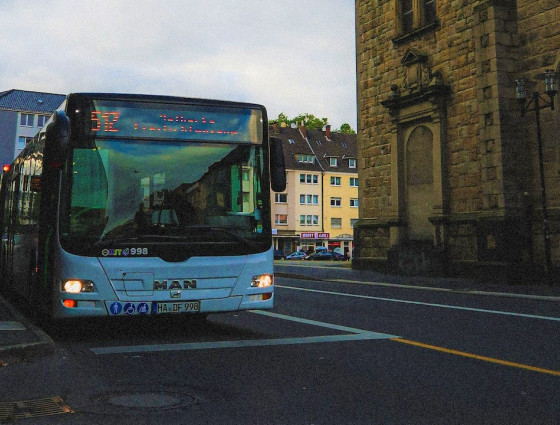 Severn Card Student Bus Pass scheme
If you are not eligible for free under 16 bus travel assistance or over 16 bus travel assistance, we may be able to offer you the option to buy a Severn Card.
What is a Severn Card
a multi-operator student bus pass
valid 24/7 on any bus service included within the scheme, within Worcestershire: Severn Card Service List (PDF)
for students aged under 19, or mature students of sponsor colleges
available as a Zone 1, Zone 2 or Zone 3 (County-wide) pass
available as an annual, termly or half-termly pass
a contribution is required for all non-eligible Severn Cards – transport will be ceased if no payment is received
Please note that the Severn Card cannot be used for rail travel – if you wish to use a combination of bus and rail travel, you will need to contact the relevant rail operator to arrange this yourself.
How the Severn Card scheme works
some eligible under 16 students may receive a free Severn Card, if this is the most suitable transport available to them
post 16 and non-eligible under 16 students will need to pay for the appropriate Zone in which they wish to travel
a passport sized photo will be required, to validate the pass – you will be sent the pass and a seal and you will need to assemble the pass, with the photo
there will be no other fare to pay on the bus
pass types available: 

annual: valid from 1st September to 31st August inclusive of all school/college holidays, including the summer 
termly: valid from issue until the last day of the next full term school/college holiday
half termly: valid from issue to the last day of the next half term school/college holiday
Paying for your Severn Card
Severn Cards will require a contribution to be paid 
You can pay for your Severn Card online either annually, termly, half termly or by 9 monthly Direct Debit payments 
You will be sent a payment letter once transport is allocated. Please do not make payment unless you have received this letter. 
Please note that in some instances it may be more economical for students to pay the bus operator's own fare and you are advised to check this with the local operator. 
| Pass term | Zone 1 | Zone 2 | Zone 3 |
| --- | --- | --- | --- |
| Annual | £310 | £495 | £600 |
| Termly | £110 | £175 | £210 |
| Half termly | £60 | £95 | £110 |
| Direct Debit | £37 | £58 | £70 |