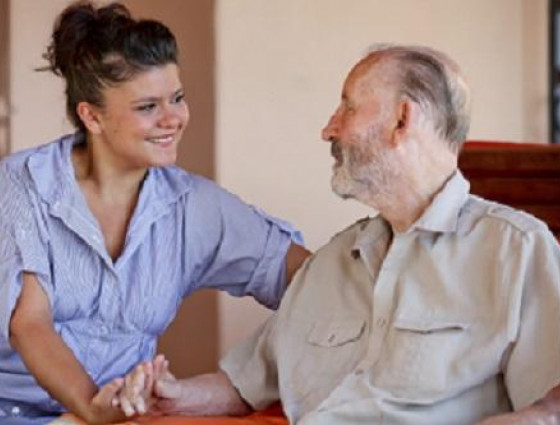 What you need to know about paying for care and support
Information about future care costs, planning for care and what you may need to pay yourself.
Thinking about the future
If you're thinking about future care costs, you can start planning for what you may need to pay yourself. 
Your own care costs, or those of someone you look after, may pay towards: 
care and support while you are living at home 
care homes 
supported housing or extra care housing 
a direct payment so you can arrange your care and support
You might be eligible for the local council to pay towards the cost of your social care if you have less than £23,250 in savings (called the upper capital limit, or UCL).  
The first step is for your council to do an assessment to check how much help you need. This is called a needs assessment. 
The needs assessment is free, and anyone can ask for one. 
If you need care, the council will then do a financial assessment (means test) to work out what you will have to pay towards the cost of your care. 
The financial assessment works out if: 
you have a contribution to pay towards your care and how much this will be  
you will have to pay the full cost of your care
Will I have to pay for my care?
How much you will need to pay depends on your income and capital. Everyone who receives services through the local council will need to complete a financial assessment.
This will calculate if you have any contribution to pay towards your care and how much this will be. The assessment is means tested based on your income, capital and allowable outgoings.  
The financial assessment is free and it can be arranged for you after your needs assessment.  
You can also use the online financial assessment to gain an indicative calculation of potential care costs. (Link to online financial assessment)  
If you have assets over £23,250.00 or you don't wish to have a financial assessment or disclose details of your finances, you will be expected to pay for your care in full. 
How the council pays for and arranges your care
If the council is going to pay towards your care, you'll get a personal budget which is an amount of money allocated by us to help meet your care and support needs 
You can choose to get your personal budget in 3 ways 
a direct payment into an account set up through the local council for you to  use to pay for some types of care  
the council arranges for your care and pays your care providers for you 
an organisation you choose, such as an individual service fund, manages your personal budget for you 
if you are receiving care in a care home, the council will pay the home
Your rights
If the council is arranging your care, you still have the right to decide how your personal budget is spent. 
Care homes 
If you need to live in a care home, you have the right to choose where you live. The council must give you at least one affordable choice. Some councils have a list of homes they recommend. 
If you choose a care home that's more expensive than your personal budget, a relative or friend can pay the difference (this is called a top up fee). They will have to sign an agreement with the council and care home which sets out the costs, how often they have to be paid, and what will happen if they can no longer make the payment. 
Home help 
If you're not happy with the type of paid home help the council suggests, you can look for services the council provides and ask them to change who provides you help at home, if they can. 
 
Deferred payment agreements
A deferred payment agreement allows you to use the value of your home to pay for care in a residential or nursing care home or extra care housing. 
Find out more about deferred payment agreements and if you could be eligible to apply: deferred payment agreement.