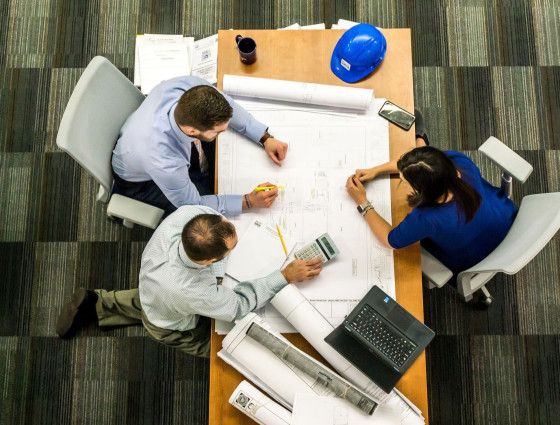 Trading standards - Business advice services
From start-ups and small businesses to importers and manufacturers, we can help you navigate complex legislation to protect your business and support good customer service.
Professional advice and support
Our professional advice and support will reduce risk while allowing businesses to grow and invest with confidence. Whether you want clarity on a specific issue or a solution to a complex problem, we can provide the help you need.
We offer businesses in the Worcestershire County Council area, a regulatory needs assessment with one of our officers to discuss your needs. During the assessment, we will identify how we can help you.
Depending on your requirements we may be able to signpost you to guidance which is free of charge; failing that we can provide you with chargeable advice tailored to your business or a full package of support. Any costs will be discussed during the assessment.
On a case-by-case basis we will also consider applications from businesses outside the County to enter a Primary Authority Partnership.
There will be no charge for inspections, the examination of production processes, procedures, and records (including informal and formal analysis) as a result of intelligence-led, risk-based inspections, investigations or projects instigated by this Service.