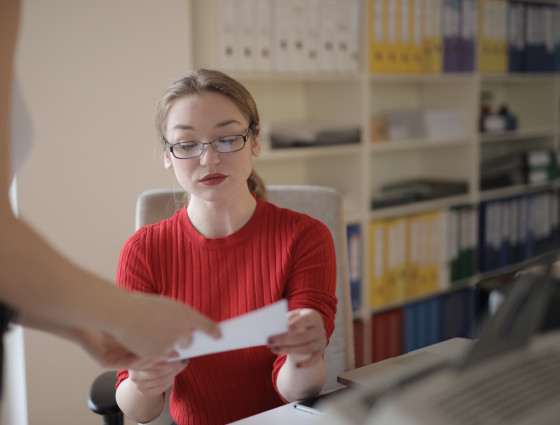 Renew a loan
Renew a loan online to extend your loan period.
Information about renewing a book
When you renew your books a new return date will be generated weeks from that date. You can renew loaned books nine times (a period of six months) before taking back the library for return or re-issue if available.
Items such as DVDs, CDs and spoken word do not need to be renewed as you pay for each week you have them (see fees and charges for more information). It is important to return these items on time otherwise the hire charges will automatically be put onto your account.
If your book has been reserved by another customer, you will not be able to renew it online.
If you are still reading your book and would like to keep it for longer, please contact your local library and they can look at finding another book for the other customer. Please note that this isn't always possible so try and prioritise reading these books first if you are aware they have been reserved.