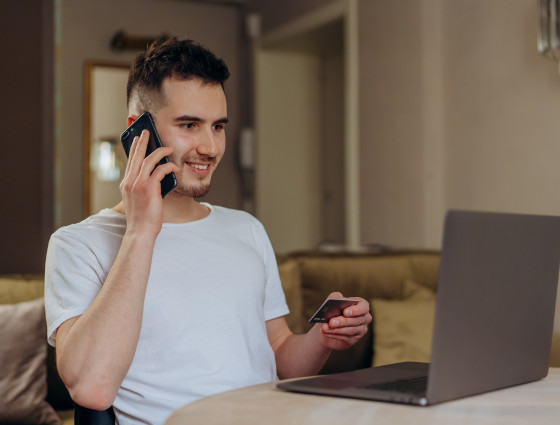 Pay fees and charges
Borrowing library books is free, but if you keep the books past their due date, late fees will apply. A full list of fees and charges can be found here.
Pay library charges and fees
Pay online using a debit or credit card by logging in to your library account
Click the fines tab, select the items you wish to pay and click 'pay selected'

Your payment will be taken via the Worcestershire County Council secure online payment facility
You can also pay by cash or card at your nearest library
How much will I be charged
Charges for returning books after the due date
Adults (18+) 17p per book per day overdue.
Please note:
You will not be charged late fees on the days that your library is closed
Children's items borrowed using an adults card will be charged at adult rates
Replacement charges will be made for items not returned, damaged or lost
University of Worcester fees and charges
If you are a University of Worcester student, please visit the University site for information.
Fees and charges for Universities
Item replacement charges
If you lose your library book, damage it, or fail to return it, you will be charged for a replacement.
Replacement library card charges
If you have lost your library card, please visit a Worcestershire library and let a member of staff know and they can give you a replacement card.
If you don't have time to visit your library to report a lost card, please contact us.
Adults (18+): £1.10 per replacement cards
Children: first replacement free, subsequent replacements 55p
Standard charges
Adults (18+): 80p for items in stock at any county library
Children (up to 18th birthday): free for items in stock at any county library
Inter-library loan: items not in county stock and obtained by inter-library loan are priced according to suppliers current charges, to enquire further please speak to a member of staff at your local library.
Music CDs: £1.40 for 2 weeks
Spoken word (talking books): £1.40 for 3 weeks
DVDs: U, PG or 12: £1.40 per week
DVDs: 15 or 18: £1.90 per week
1 Hour and under: £1.00 per week
Blu-Ray DVDs: £2.60 per week
Please note: there is a charge of £5 for a lost printed insert of any of these items.
Printing, photocopying and other item charges
Printing and photocopying
A4 Black and White: 15p per side
A4 colour: 50p per side
A3 Black and White: 25p per side
A3 colour: 85p per side
Scanning facilities are available in some libraries.
Microfilm/Fiche Reader/printer copies
A4 sheet: 85p per side
A3 sheet: £1.40 per side
Please note: these services not available in all libraries.
Items for sale
Some libraries offer these products for sale:
USB Memory Stick (4GB): £5.99
earphones: £1.60
Readyspex®: as priced
Magnifying Sheet: £2.10