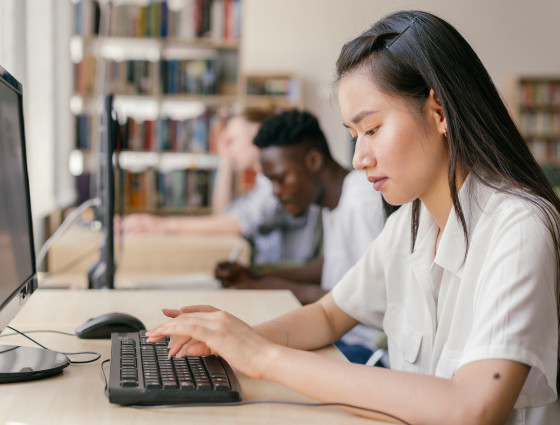 Login to my account
Login to your library account to renew your books, reserve books, cancel reservations and change your PIN.
How to login to my account
You will need your PIN (personal identification number) in order to renew your books, log into your account or borrow eBooks. Your PIN is automatically set to be the day and month or your date of birth, for example: 1 January 2000 = 0101
Once you know you PIN, you can login to your account.
How to update my details
If you have changed your phone number or email address, please let us know completing the following form. 
If you have moved house or need to change your home address details, please speak to staff at your local library and please bring along proof of your new address (for example a utility bill addressed to you).