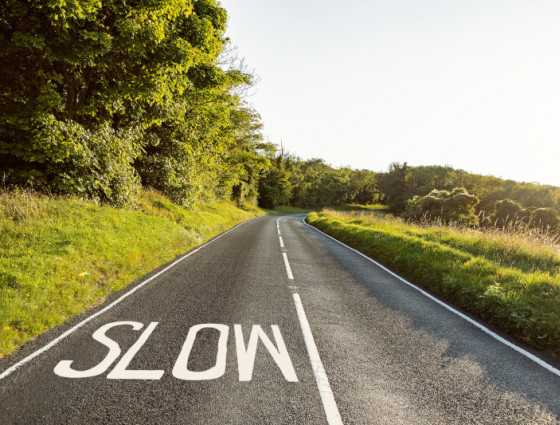 Other road and footway issues
Do not report a problem online if:
your report relates to a risk to life, requiring immediate attention. Instead, please contact the Police on 999
your report relates to the A46 and motorways. For these locations please contact National Highways or use their reporting tool
it is on a private road.
For issues with Pest control, please contact Worcestershire Regulatory Services or a private pest control company.
Your district council can help with the following issues
Building control is managed by North and South Worcestershire Building Control (a collective of District Councils within each region)
Speeding issues contact the police
Deceased animals which do not block a road for general disposal of deceased animals
Land drainage
Litter or dog fouling
Penalty Charge Notice (PCN) Worcestershire County Council maintain Sansome Street and Lowesmoor bus lanes only
Road sweeping and street cleaning
Street Name plates