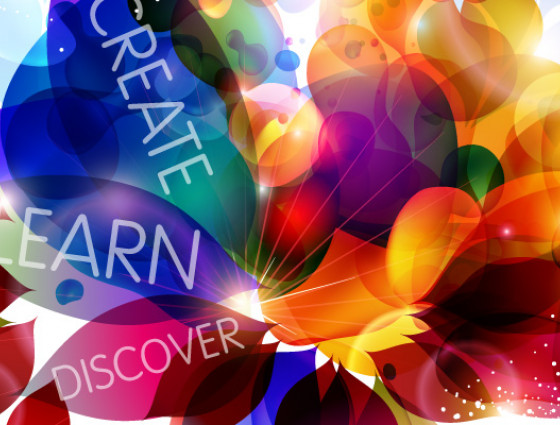 Learning in your community
Health, well-being, arts and crafts courses and more!
Learning something new can transform your life, change how you feel about yourself and help you to find pathways forward in directions that you'd never have imagined at the start of your journey.
On our funded courses you'll learn in small groups (max 12 learners per session), delivered at venues familiar to you, within your locality, whilst sitting alongside others from your own neighbourhood. If you decide to join one of our online courses this will also be delivered to a small group made up of people from across Worcestershire who all share your interest in the subject matter. 
Jewellery making course
Hear from those who have attended a recent jewellery making course
Course funding
16 to 19 Education programmes are free to all eligible learners.
Our Adult Learning courses are all part-funded by the government to encourage adults aged 19+ to return to learning, to build confidence in new skills and to take an active role within their community.
Fees for all of our courses are subsidised and many of our courses are free in certain circumstances.