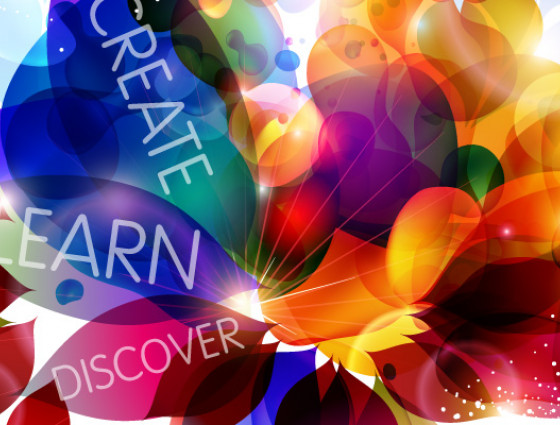 Learning for Leisure
Languages, arts, craft, health and wellbeing.
The Leisure Programme develops short bite-sized workshops that allow people from all backgrounds and experiences to discover their creative sides or explore their personal development through topics of interest.
With no exams and no pressure, it's a brilliant way for people to spend precious time investing in their personal development through learning. All of our trainers are practising artists or experts in their topic with specialist knowledge and a passion to share their skills.
A few examples of what we offer are textiles, music, painting, drawing, sculpting, iPad/Android tablets, digital media, palm reading, history, archaeology, literature and writing, languages, dance, pottery, photography, yoga, wellbeing and much more!