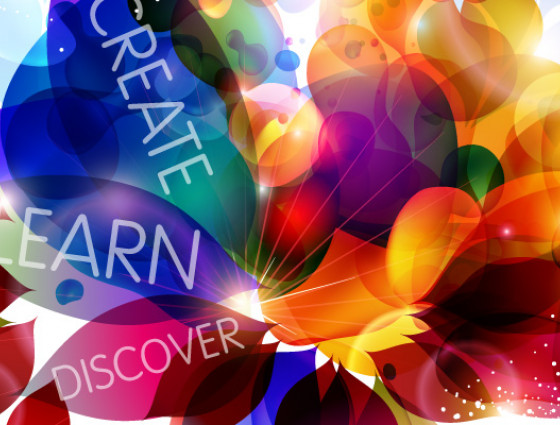 Vocational learning
Hairdressing, beauty and business administration
Vocational learning can turn your life around and can be the start of a whole new career path. Vocational learning can enable you to learn new skills, rekindle old skills, or just bring yourself up to speed with skills you need in today's workplace.
We offer a variety of courses which can kick-start your personal learning journey beginning with informal learning up to developing skills that will equip you to enter employment with a recognised qualification. Courses are delivered with small class sizes by our highly qualified trainers where you will benefit from tutors who are dedicated to ensuring you make progress against the learning goals you set out to achieve.
Our range of courses includes hairdressing, beauty therapy, massage, Media makeup, computer workshops, Mentoring and a range of short hair and beauty workshops all delivered by highly skilled teaching staff in a community-friendly environment.
Course funding
16 to 19 Education programmes are free to all eligible learners.
Our Adult Learning courses are all part-funded by the government to encourage adults aged 19+ to return to learning, to build confidence in new skills and to take an active role within their community.
Fees for all of our courses are subsidised and many of our courses are free in certain circumstances.