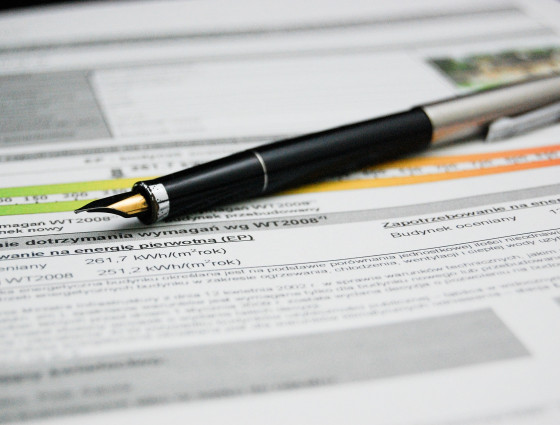 The Coroner's Service
Investigating and recording the causes and circumstances of all sudden deaths where the cause is not known.
The Coroner is an independent judicial officer
The role of the Coroner is to investigate and record the causes and circumstances of all sudden deaths where the cause is not known, violent or unnatural deaths and any death which occurred whilst the deceased was in lawful custody.
The Senior Coroner for Worcestershire is Mr David Reid
The Senior Coroner's jurisdiction covers the administrative county of Worcestershire.
The Assistant Coroners are Mr N Lane, Mr J Puzey and Ms S Murphy
If you have a cause for concern regarding a death then you are entitled to raise these concerns with the Coroner.
In the event of a sudden death, the Coroner will be informed either by the Police, the ambulance service or the GP Initial enquiries are then undertaken by one of the Coroners Officers.
Refer deaths via the Coroners Portal
The Worcestershire Coroners Portal is for use by those agencies authorised to refer deaths to the Coroner via an automated route. Those wishing to refer a death to the Coroner who are not authorised to do so via this portal will need to call the Coroner's office on 01905 766066.
Feedback and Complaints
Complaints procedure
All complaints about the Worcestershire Coroner Service should be raised in the first instance with the Senior Coroner by writing to him at Worcestershire Coroner's Court, The Civic, Martins Way, Stourport-on-Severn, Worcestershire DY13 8UN.
Disclaimer
The contents of these pages are provided as an information guide only. No responsibility is accepted by or on behalf of His Majesty's Coroner for Worcestershire for any errors, omissions, or misleading statements on these pages or any site to which these pages connect, including any feature or aspect of such site or pages, whether provided by the Coroner, Worcestershire County Council, any Departments or Agencies of His Majesty's Government or by any organisation, company or individual.
No mention of any organisation, company or individual, whether on these pages or on other sites to which these pages are linked shall imply any approval or warranty as to the standing and capability of any such organisations, company or individual on the part of the Worcestershire Coroner.
Privacy Statement
"Cookies" are used on our site solely for the purpose of compiling web statistics. They are not used for collecting personal information about users - any information stored in the cookie is for server administration purposes only. A cookie is a token that your web browser stores on disk in the form of a small text file.
The name and location of this text file will depend on your operating system and the type of browser you use. Cookies do not contain executable code, and so do not provide a potential point of entry for viruses etc. However, you may refuse the cookie, if you wish. To do so, you will need to check your browser settings.
Finding Treasure
Looking for treasure
If you use a metal detector then always obtain permission from the landowner before using a metal detector on his/her land.  It is a good idea to agree in advance how you will deal with anything you might find Please check with bodies such as English Heritage before using a metal detector on their property. Council owned common land may also be governed by bye-laws. 
If you find something
If you find any ancient artefact(man-made object), take it to your local museum or police station.  All Treasure finds must be reported to the Coroner within 14 days. In the first instance please report your find to the Coroner's Officer. Failure to do so is a criminal offence.  The Coroner will contact the relevant body to investigate your find.
You will need to have as much as possible of the following information available when reporting your find:
your name and contact details
date of find
location of find (including a map reference if available)
name of land owner
If the find is declared to be Treasure then it may be claimed by the Crown, and if so, the Treasure Valuation Committee will value the find and you will be awarded the full market value of the Treasure.