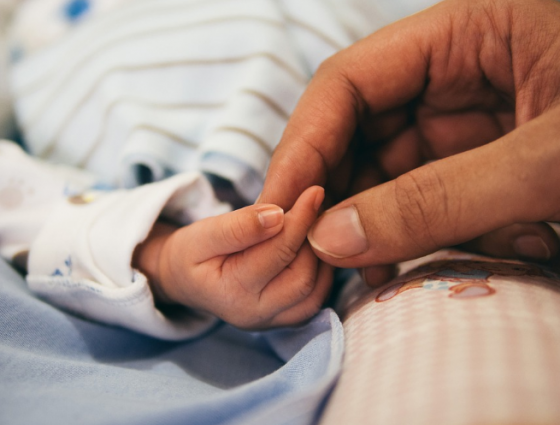 Birth registration services
Information about registering or re-registering a birth and obtaining copies of birth certificates in Worcestershire.
Please be aware if your appointment is at Worcester Register Office, access to the main reception areas to the front and rear of the County Hall building are closed. The Register Office at Worcester is open for all appointments and customers will be able to access the building by the Lakeview Café entrance. You may wish to add a little extra time to travel.

A map showing the temporary entrance can be downloaded and signage will direct you to the office.

We sincerely apologise for any inconvenience caused.

Download: County Hall Map (PDF)
Who can register a birth?
If you're married or in a legal civil partnership:
either parent can register the birth
both parents will be named on the birth certificate
If you're not married or in a legal civil partnership:
the father cannot register the birth on his own, but can go with the mother
only parents who go to the Register Office will be named on the birth certificate