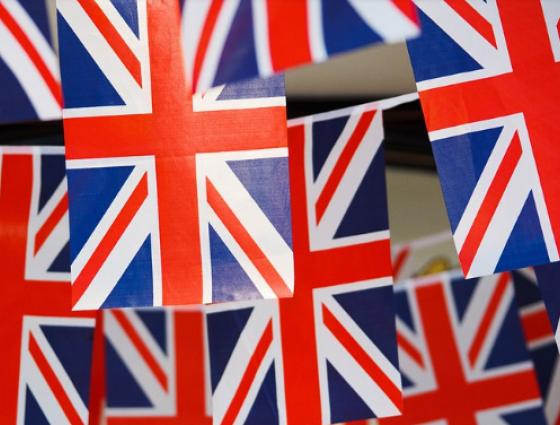 Citizenship
Information about citizenship ceremonies in Worcestershire and the application process.
What is a Citizenship Ceremony?
Since 2004, anyone over the age of 18 who successfully applies to become a British Citizen must take part in a citizenship ceremony.
Information about becoming a British Citizen can be found on the GOV.UK website; this includes who can apply and how to apply. 
The aim of the citizenship ceremony is to gain a full understanding of the rights and responsibilities that come with the acquisition of British citizenship and to also ensure that you are properly welcomed into the community.
It is intended to ensure that the acquisition of citizenship is not a purely bureaucratic process.
How to enquire about Citizenship Ceremonies
You'll be invited to book a place at a citizenship ceremony if your application for British Citizenship is successful and you're over 18. You will receive an invitation letter from Worcestershire County Council's Registration Service inviting you to our next Citizenship Ceremony.
 
Following your Citizenship application
As soon as Worcestershire County Council's Registration Service receives notification that an applicant has been successful, the applicant is contacted by letter and asked to complete a questionnaire.
The purpose of the questionnaire is to establish further details, such as whether the applicant wishes to swear or affirm the oath and whether any guests will be attending the ceremony. The applicant will be given a choice of two ceremony dates.
 
Where does the ceremony take place?
Worcestershire County Council is responsible for organising ceremonies for successful applicants living in the County. There is usually one ceremony per month and the venue is the Council Chamber at County Hall (Google map).
Individual Ceremonies are also available for those unable to attend the date scheduled.
What happens during the ceremony?
The ceremony begins with a welcoming speech, and the applicants then swear or affirm the oath of allegiance to His Majesty the King and give a pledge of loyalty to the United Kingdom before being presented with their citizenship certificates.
The presentation of the certificate marks the point at which British citizenship is conferred.
 
How to replace or correct a UK Citizenship certificate
Worcestershire County Council's Registration Service are unable to replace or correct a UK Citizenship Certificate.
Please use the following link for information on how to get a replacement or a correction to your UK Citizenship Certificate
 
Make a payment
If you have been asked to make a payment, please use the link below.
When using the online system, please add the reference code you will have been sent via email before adding the payment option to the basket.