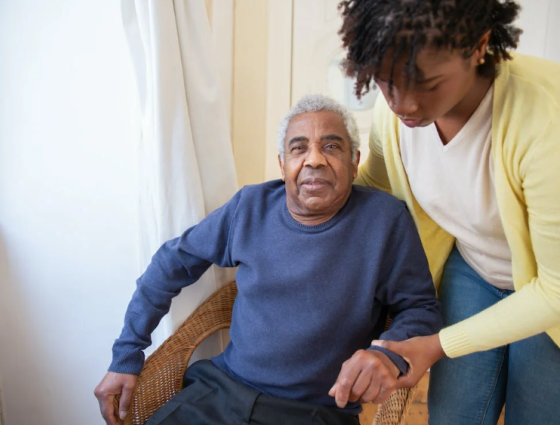 Care at home (domiciliary care)
Find out about care for people in their own homes and how to search for care and support options.
Care at home
Care in your own home is an excellent way to retain your freedom and independence, whilst getting the help you need to stay happy and safe. 
It can offer the opportunity to stay at home, in your own familiar surroundings, and to retain a quality of life you might have feared lost. 
Types of services that could be offered include: 
personal care, such as help with getting dressed or washing
help with eating, preparing and cooking food
help with taking medication
help around the home with tasks such as washing up and laundry
Adult Social Care can help you to consider care and support options which are suitable for you and arrange for an assessment of your needs.