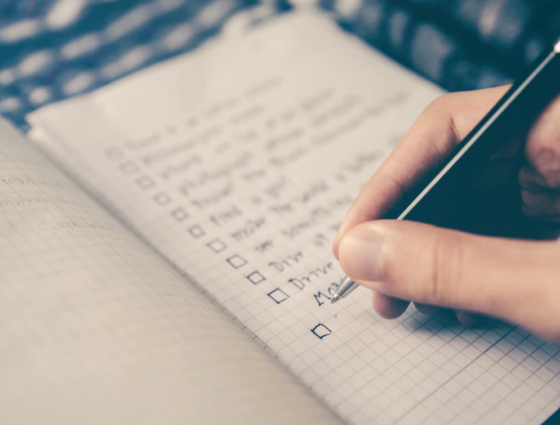 Before you consider a care home
Find out all of the care options available in Worcestershire to meet your needs or the needs some someone else.
Before you consider a care home you may wish to explore other options which may suit your needs.  
Support in the community
There are many types of support available in your community you can find out more here:
Support at home
Many people also find that having care and support in their own homes is the best option to suit them. 
Adult Social Care can help you to consider all of your care and support options which are suitable for you and arrange for an assessment of your needs.