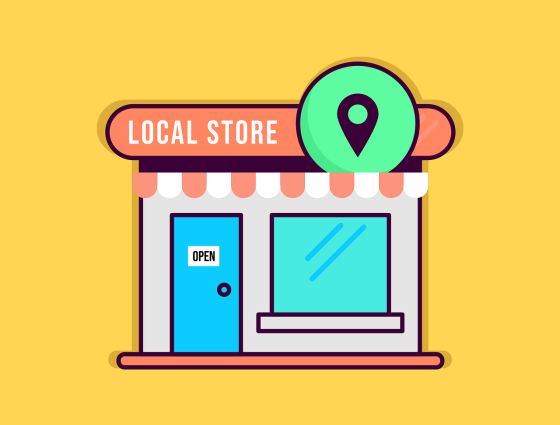 Community Micro-enterprises
Small businesses providing care and support to local people.
"Local support for local people"
Small businesses, also known as Community Micro-enterprises or CME offer a wide range of care and support services, such as personal care (for example helping someone to get washed and dressed), cooking, cleaning, shopping, trips out or creative activities, learning life skills within our community or workplace support to be able to work. All services help people continue to live independently.  
They are small businesses with between one and eight either paid or unpaid workers (full time equivalent) and must be independent of any larger organisation. They are usually set up by local people to support people in the community. Their size means that they can provide individually tailored support to meet the person's social care need. 
The purpose of the Community Micro-enterprise Project is to support local people to set up these small social care related businesses to help people to remain living independently in their own home, increase choices of activities and support as well as the locations of these services. This support for small social support businesses is funded by Worcestershire County Council and is run by social enterprise Community Catalysts.