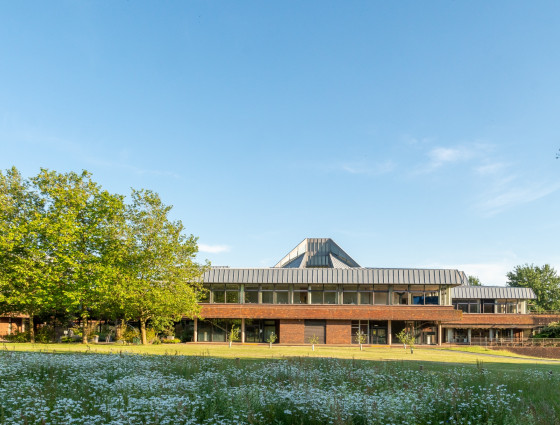 Our performance
The Performance of the Council and its services assessed against Corporate Plan Pillars.
Council performance reporting comprises a hierarchy of reports summarising progress against key performance indicators (KPI). Reports relating to overall Council performance and specific directorate and service areas are presented here and periodically updated to provide trends over time.
Our Corporate Plan
View our plan for Worcestershire
Corporate and Communities Overview Scrutiny Panel Reports
View the reports below. Alternatively download a copy of the report.
Download: Scrutiny Report Corporate and Communities 2022 to 2023 Quarter 3
Archived performance reports