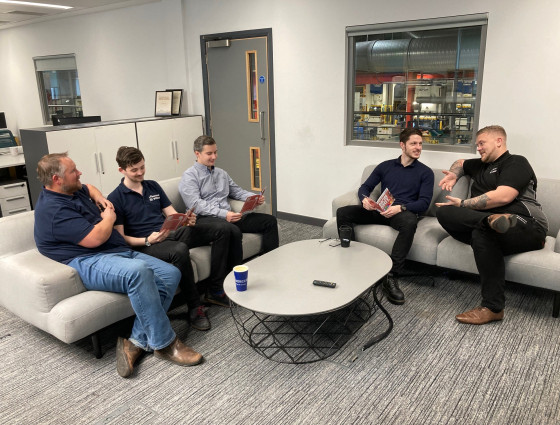 Suicide prevention in the workplace
Free Online Sessions and Resource Hub.
A programme of activity and support
As part of the Herefordshire and Worcestershire Suicide Prevention Programme the Public Health Team at Worcestershire County Council have designed and developed a programme of activity in workplaces across the footprint to encourage and support employers and employees to raise awareness about suicide prevention and create opportunities for early intervention.
This involves:
reducing stigma around mental health in the workplace and promote help seeking behaviour
increasing awareness of support available, specifically within high-risk industries
embedding suicide prevention within company culture
increasing the number of suicide prevention conversations at work
promoting the use of tools and resources to help maintain good emotional wellbeing
Poor mental health costs UK employers up to £45 billion each year (Deloitte, 2020), meaning that mental health problems cost £1,300 for every employee in the UK economy (Centre for Mental Health). For every £1 spent by employers on mental health interventions they get £5 back in reduced absence, presenteeism and staff turnover (Deloitte, 2020). Suicide is the leading cause of death in England in adults below the age of 50, and past research shows that some occupations are at particularly high risk.
We are a business in Herefordshire and Worcestershire. How do we get involved?
We run free online awareness sessions for businesses.
You can register your interest in these sessions by filling in this Suicide Prevention in the Workplace form.