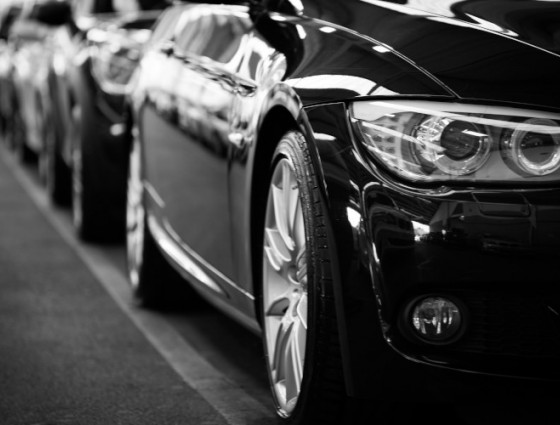 Car parks and car parking
Obstructive parking, which includes parking on a pavement causing a hazard to pedestrians or parking on the road in such a way as to block off vehicular access, either along the road or to an individual property, should be reported to the police.
If a Traffic Regulation Order (TRO) is in effect (double yellow lines, time restrictions, residents only scheme etc.) and vehicles are parking in breach of this order then this can be reported to your District Council, who are responsible for civil enforcement, by clicking the button below.
Public car parks in and around Worcestershire are maintained by the local District Councils. If you wish to report an issue with a public car park, please contact your District Council to log an issue by pressing the button below.