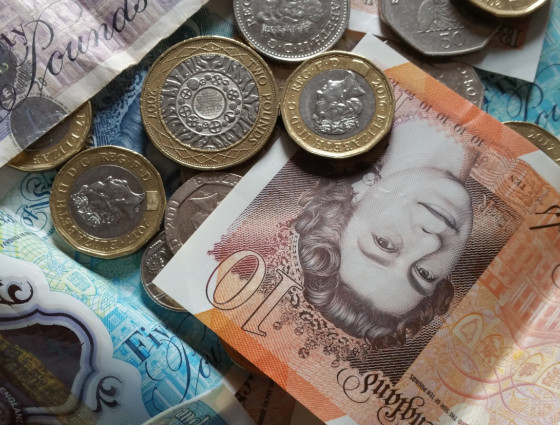 Council Tax and budgets
Find out how to pay Council Tax to your local district Council and how we use the money.
We continue to listen to what is important to our residents and this is reflected in our budget this year. 
We are funding a record £40 million extra for adults and children's social care to protect the most vulnerable in our society. 
At the same time, we are investing in the things that residents tell us are important and need improving, such as better roads and pavements, tackling congestion and improving public transport. 
We are doing all this whilst keeping the level of our Council Tax to one of the very lowest of any County Council in the country. The increase is less than inflation and equivalent to £1.33 per week for a Band D property.
In response to what you have told us, we are investing 
£11m to improve pavements over the next 2 years
£67m to improve roads over the next 2 years
£3.75m to address local highways over the next 3 years
£56m increase in the capital programme to ensure the planned level of commitment is maintained at the intended level, due to increased cost of delivery and borrowing
£17m on improving rail transport including a new Redditch station
£2m over the next 2 years to renew highways drainage and flood mitigation works
£53m for a new secondary school for Worcester and school places across the county
Funding for 150,000 trees to be planted to develop sustainable woodlands 
a record £40m extra to protect the most vulnerable adults and children
£0.5m to ensure trees around our highways are pruned and safely maintained and investment in highways minor works